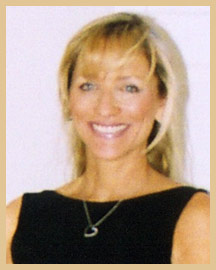 Dr. Susan Berlinger, SLP.D., CCC-SLP, BRS-FD
Degrees, Certifications, and Accomplishments:
Dr. Susan Berlinger received her Doctorate in Speech-Language Pathology from Nova Southeastern University in 2003. She is the founder and director of the Boca Raton Speech and Voice Center, Inc. serving patients with voice, communication, and swallowing disorders. For more than 25 years she has worked in private practice, hospital, rehabilitation and public school settings. She has earned her Certificate of Clinical Competence and was presented with the Award for Continuing Education (ACE) in recognition of her continued professional study. Dr. Berlinger has advanced training and treatment expertise in fluency and stuttering disorders and is a Board Recognized Specialist in Fluency Disorders (BRS-FD) and Mentor. She is Compton: P-ESL Certified to teach individuals whose English is a second language. She served as the resident expert Speech-Language Pathologist for a local television NBC affiliate. She has authored many publications for use by colleagues and patients and their families.

Dr. Berlinger is a recognized speaker and lecturer at state, national, and international professional organizations. As an invited speaker at the 2004 International Association of Logopedics and Phoniatrics (IALP) in Brisbane, Australia, she presented her research exploring vocal hygiene for the professional educator. The manuscript, "How to Use Good Vocal Behaviors in the Classroom: An Instructional Videotape for Teachers," co-authored with Dr. Cathleen Bergin, was published in the Proceedings of the IALP World Congress.